SUPER DRY SKIN HACKS
SECRETS TO DEEPLY MOISTURISE AND REVIVE DRY SKIN
YOUR SOLUTION TO SUPER DRY SKIN!
A DIY PROFESSIONAL SKIN TREATMENT TO REVIVE, RESTORE & HYDRATE SUPER DRY SKIN...AND TAKE YEARS OFF THE FACE! DRY SKIN IS THE PRECURSOR TO PREMATURE SKIN AGING AND IS THE CAUSE OF MOST FINE LINES AND WRINKLES
These science based treatments have been created to help:
Hydrate and sooth super dry skin

Restore the moisture barrier of the skin

Improve firmness and elasticity

Reduce fine lines and wrinkles

Protect skin from damaging free radicals with potent skin building nutrients (vitamins, minerals and anti-oxidants that repair the skin dermis)

Boost and revive skin on the entire body

Balance the pH of the skin to optimise skin health
Each of the DIY Professional Skin Treatments is created from the purest ingredients to help moisturise, revive and rejuvenate skin, leaving your complexion luminous, healthy and hydrated.
THE SUPER DRY SKIN TREATMENT IS BASED ON SOLID SCIENCE AND HAS BEEN CREATED TO DELIVER LONG LASTING SKIN RESULTS AT EVERY AGE!
ADDED BONUS!
5-DAY FACE FIRMING DIET TREATMENT IS INCLUDED.
This Treatment also includes the 5-Day Face Firming Diet Treatment
at no cost to support your skin to de-stress from the inside out!

DE-STRESS & AGE LESS!™
GET SKINFIT!™

Best Selling Author. Global Beauty & Wellness Expert. TV Host.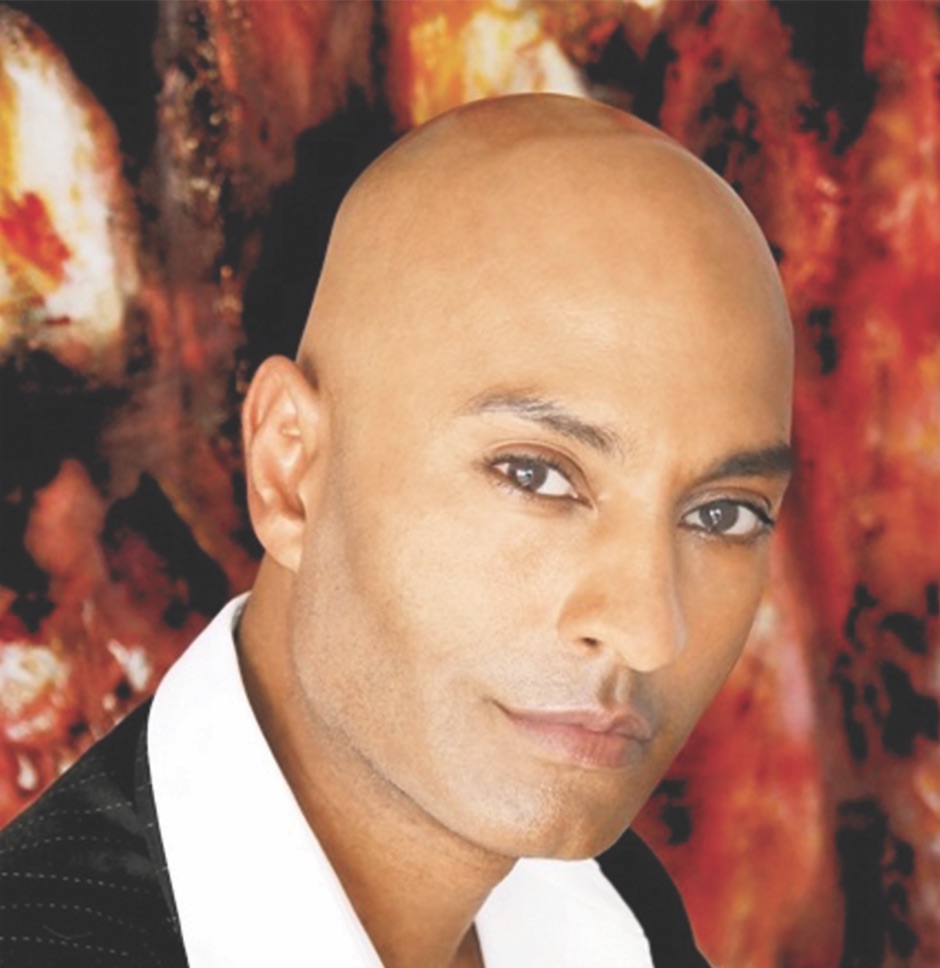 AT THE AGE OF 57 I CAN SAY WITH CERTAINTY THAT HOW WE AGE IS 100% CONTROLLABLE.

In my 30 years of working with faces and skin in the beauty industry I have had the opportunity to work with some of the world's largest names; collaborate with world class chemists to develop ground breaking skin products; provide advice to supermodels on their skin health; work with medical teams in wellness centres on how to counteract dry skin naturally; and speak with thousands of women and men of all ages about the challenge of keeping our skin vital as we age.
AFTER DECADES OF ADVISING ON SKIN I KNOW THAT LOOKING YOUNGER IS EASIER THAN WE HAVE BEEN LED TO BELIEVE!'
With the right approach we can retain healthy glowing skin and maintain skin firmness and health at any age. In other words, 'GET SKINFIT'!
It was this that inspired me to write a series of best selling books on the best ways to maintain healthy, vital looking skin naturally.
This also motivated me to open a Treatment Room in Geneva providing natural youth enhancing skin treatment prescriptives to address skin challenges, such as fine lines; wrinkles; lip lines; dull and prematurely aged skin; problem skin; and super dry skin.
My approach to skin health is holistic.
The topical skin treatment prescriptives used in Geneva were developed using potent natural plant-infused, anti aging ingredients to feed the skin pure, active, skin building vitamins and minerals that help counteract premature aging and keep skin looking younger naturally.
I focus on speeding up lymphatic drainage to remove toxins from the face, boosting circulation and dispersing congestion, with immediate results.
My breathing techniques calm the nervous system and reduce the wrinkle causing hormone.
My method of connective tissue work fuels the skin's ability to regenerate, stimulating collagen growth and lifting and tightening tissues. This facial therapy re-educates the muscles, improving skin quality and reducing lines.
We need to look after our skin from the inside out and outside in with the way we eat, breathe, think and feel. This is why every Skin Treatment Prescriptive provides you with effective topical skin formulas and techniques to detox and de-stress the skin, together with suggested ways to support your skin treatment prescriptive that may include food, deep breathing or facial massage.
These techniques are effective, the results are dramatic, and the best part is that you can do it for yourself at every age!
gregorylandsman.com
BASED ON SCIENCE, BEST SELLING AUTHOR & GLOBAL BEAUTY & WELLNESS EXPERT, GREGORY LANDSMAN'S GL METHOD TO DE-STRESS & AGE LESS!™ IS USED BY MODELS, TAUGHT IN UNIVERSITIES & RECOMMENDED BY DOCTORS!
DE-STRESS & AGE LESS!™
Frequently Asked Questions
How long do I have access to this DIY Professional Skin Treatment Prescriptive?
After enrolling, you have unlimited access to this DIY Professional Skin Treatment Prescriptive for a lifetime - across any and all devices you own.
What is a DIY PROFESSIONAL SKIN TREATMENT Prescriptive?
DIY PROFESSIONAL SKIN TREATMENT Prescriptives provide you with all the information you need to create topical skin treatments with the most powerful skin anti-agers found in everyday foods to address your skin challenges. This DIY Professional Skin Treatment prescriptive comes with simple, easy instructions to create ultra hydrating formulas to address super dry skin. All of the information you need is captured in the file guide that you are provided with when you sign up for this treatment. This file guide is yours to keep over a lifetime.
Will I need to stop or change my normal skincare routine during this treatment?
All Professional Skincare Treatments can be used in isolation or in conjunction with your normal skincare routine.
Are the ingredients for the treatments difficult to find?
Every treatment is formulated with powerful natural ingredients that can be readily sourced from your local grocery store.
Are the treatments difficult to prepare?
Every treatment comes with step-by-step instructions and is easily prepared.
100% SECURE CHECKOUT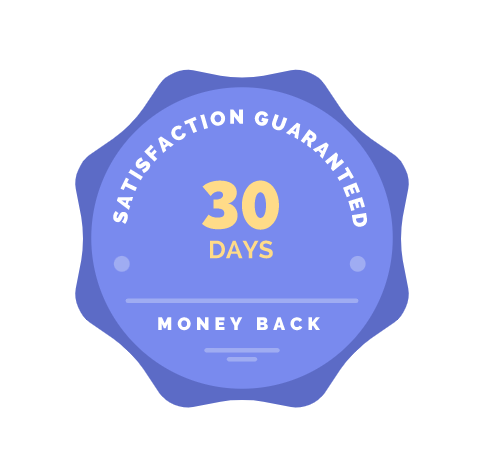 THE QUICKEST, EASIEST AND MOST EFFECTIVE WAY TO HYDRATE SUPER DRY SKIN!